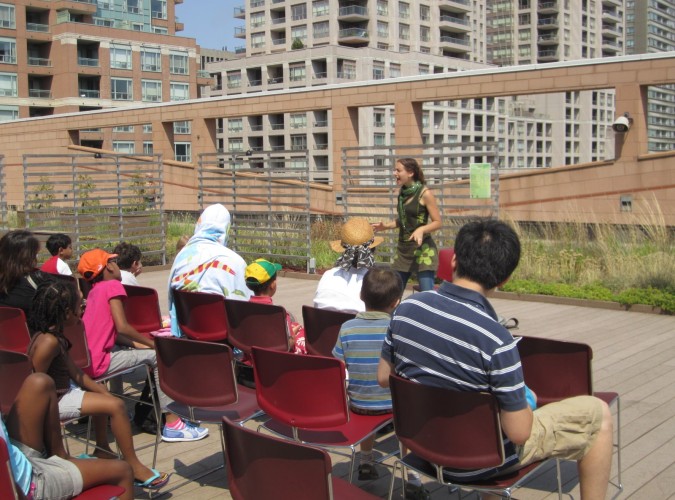 Storytelling Performances
Naomi Tessler, Artistic Director charismatically takes audiences on an adventure in interactive storytelling with her original stories that can be created on the theme of your choice.  Each story is an adventure in co-creation- inviting audiences to Branch Out through adding pieces to the tale, joining in for a song and improvising collectively the direction the stories will travel.
Stories are custom designed to meet the age group of each audience.
See pictures from storytelling performances here.
Need a Custom Production?
We would love to engage, entertain and share the stage with you!